6 Million Dollar Gran, starring the super powered Granny Potts, started life in IPC's Cheeky Weekly in 1977 before migrating to the pages of Whoopee! when Cheeky was cancelled in March 1980. The strip was eventually renamed Robot Granny, and the character later resurfaced in another strip, Gran's Gang.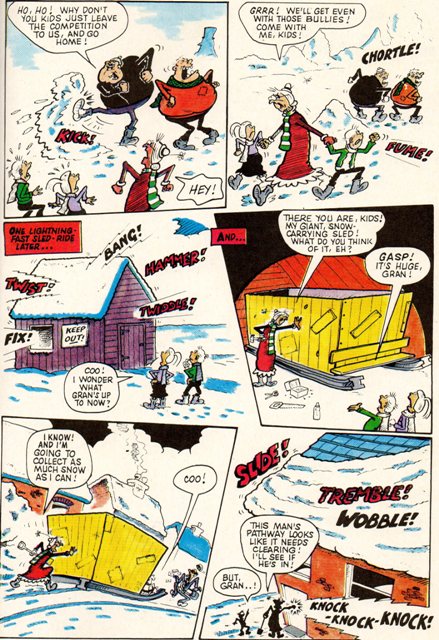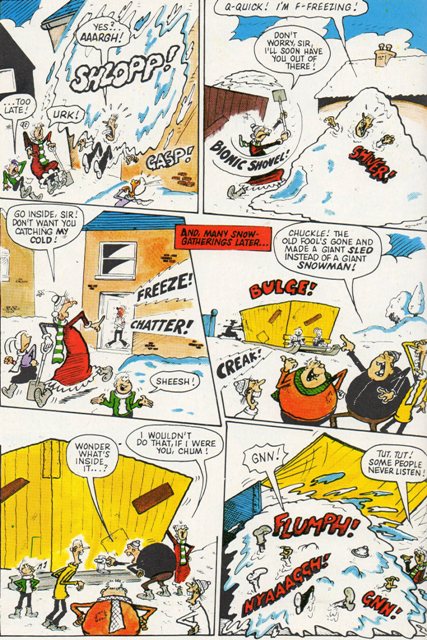 Ad blocker interference detected!
Wikia is a free-to-use site that makes money from advertising. We have a modified experience for viewers using ad blockers

Wikia is not accessible if you've made further modifications. Remove the custom ad blocker rule(s) and the page will load as expected.