The Captain America Collectors Edition was a hardback 'annual' published by Marvel UK in 1981. It reprinted all three issues of the American Captain America title written and drawn by comics legend Jim Steranko. Unlike other Marvel UK annuals (except for the X-Men Collectors Edition published at the same time), the Captain America Collectors Edition was also made available in the US. It cost £2.25.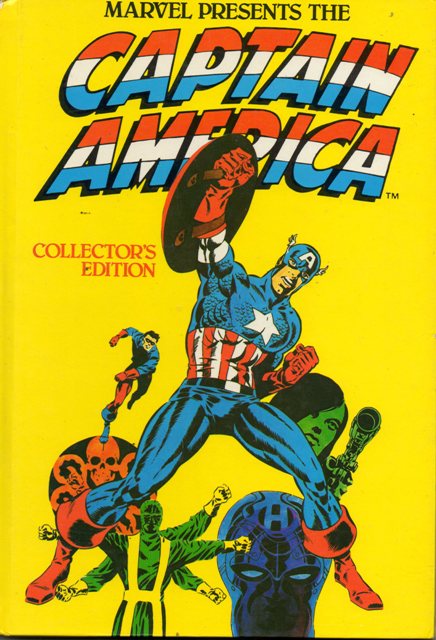 Ad blocker interference detected!
Wikia is a free-to-use site that makes money from advertising. We have a modified experience for viewers using ad blockers

Wikia is not accessible if you've made further modifications. Remove the custom ad blocker rule(s) and the page will load as expected.