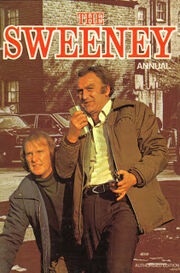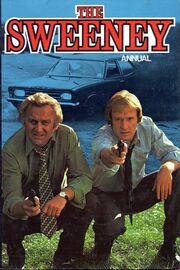 At least two editions of The Sweeney Annual were published in the late 1970s (1977 and 1978?) by
Brown Watson
, based on the hard hitting TV cop drama. The annuals, though aimed at a young readership, retained much of the adult feel of the TV series and the strip art (at least some of it by
Brian Lewis
) was usually extremely accurate in its depiction of central characters
Jack Regan
and
George Carter
as played on TV by
John Thaw
and
Dennis Waterman
. As with the majority of the Brown Watson annuals published during the 1970s, the Sweeney annuals were a mix of comic strips and illustrated text stories interspersed with occasional features on the TV show and the odd puzzle or two. The 1978 annual also features factual articles on policing and an interview with Thaw and Waterman.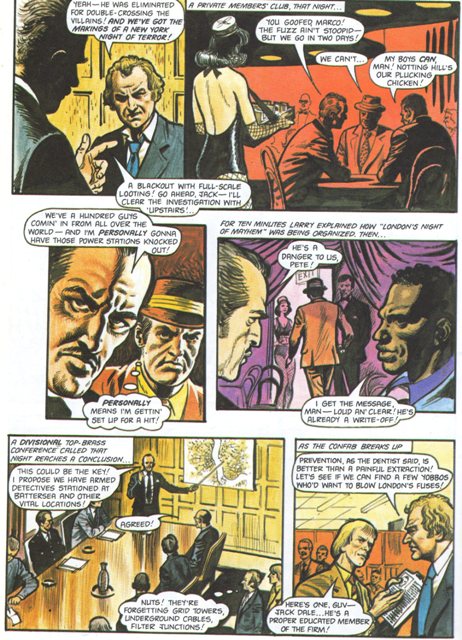 Ad blocker interference detected!
Wikia is a free-to-use site that makes money from advertising. We have a modified experience for viewers using ad blockers

Wikia is not accessible if you've made further modifications. Remove the custom ad blocker rule(s) and the page will load as expected.