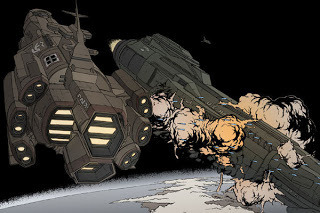 Tony Lee (born 30th June 1970) is a British comics writer, screenwriter and novelist originally from Middlesex. He has worked for numerous American publishers including Marvel, DC, IDW (on licensed
Doctor Who
titles) and Dynamite, but has also worked for various British publishers, including:
In addition, Tony Lee has produced several pieces of creator-owned work, and written Doctor Who-related audio stories for Big Finish Productions.
Ad blocker interference detected!
Wikia is a free-to-use site that makes money from advertising. We have a modified experience for viewers using ad blockers

Wikia is not accessible if you've made further modifications. Remove the custom ad blocker rule(s) and the page will load as expected.